Hikvision intelligent traffic management with latest-generation video solutions, AI and deep learning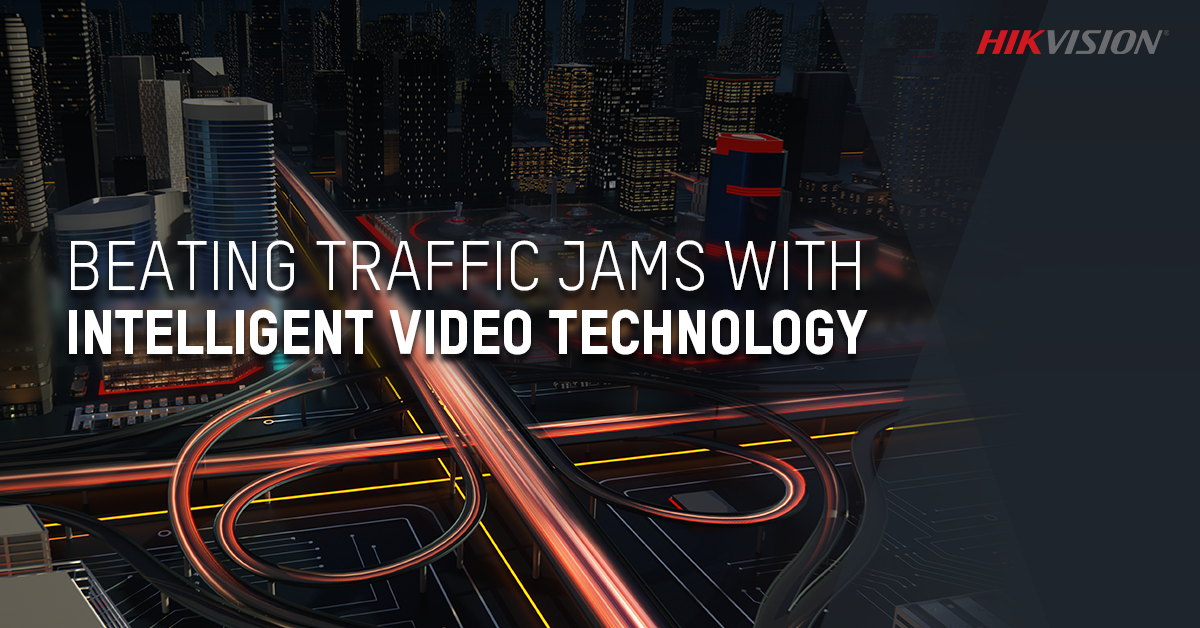 Needless to say, traffic becomes a headache for city administrators, particularly in cities where rapid urbanisation and economic growth have led to increased ownership of vehicles.
In the portfolio of available traffic easing technologies, latest-generation video technology is the star. In particular, innovations in Artificial Intelligence (AI) and deep learning have transformed standard video monitoring with features that alert operators about traffic issues in real time.
Three solutions with intelligent video technology for free-flowing cities
Next generation video solutions are already helping city authorities to reduce congestion and deliver major time savings for drivers. Three examples are:
Traffic guidance


This kind of solution uses smart cameras installed at intersections to monitor and report on real-time traffic flow. It works by constantly observing the flow of traffic lanes, and by counting vehicles within defined areas of the road. Data is then sent to traffic management control centres where operators can see the build-up of traffic across the city.
Traffic signal control


Traffic signal control solutions allow traffic lights to be coordinated to keep traffic flowing as freely as possible. They consume traffic data from traffic guidance systems to understand where traffic is building up at an intersection.
Traffic enforcement


In many cases, traffic congestion is caused by illegal or irresponsible road use, such as illegal parking and use of bus lanes. With traffic enforcement video solutions such as wrong-way driving detection, illegal U-turns and illegal parking detection, these kinds of incidents can be identified in real time, allowing operators in traffic control centres to alert the authorities in immediately.
For full press release, please click HERE.